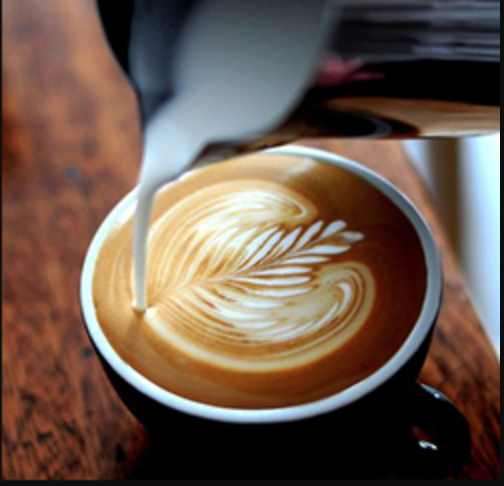 Create an inviting environment where a great cup of coffee can be accompanied by delicious Colombian based baked goods, hot bites and desserts.
Ex. Empanadas, Pan De Bono, Arepas Rellenas, Colombian Specialty Coffee,
Established in 2015, opened our doors on April 1st, 2016
My passion for Colombian food and culture inspired the creation of this concept cafe, where we have created an environment that is welcoming to everyone. No matter what the ethnic background or culture, you will enjoy one of the many options we have.