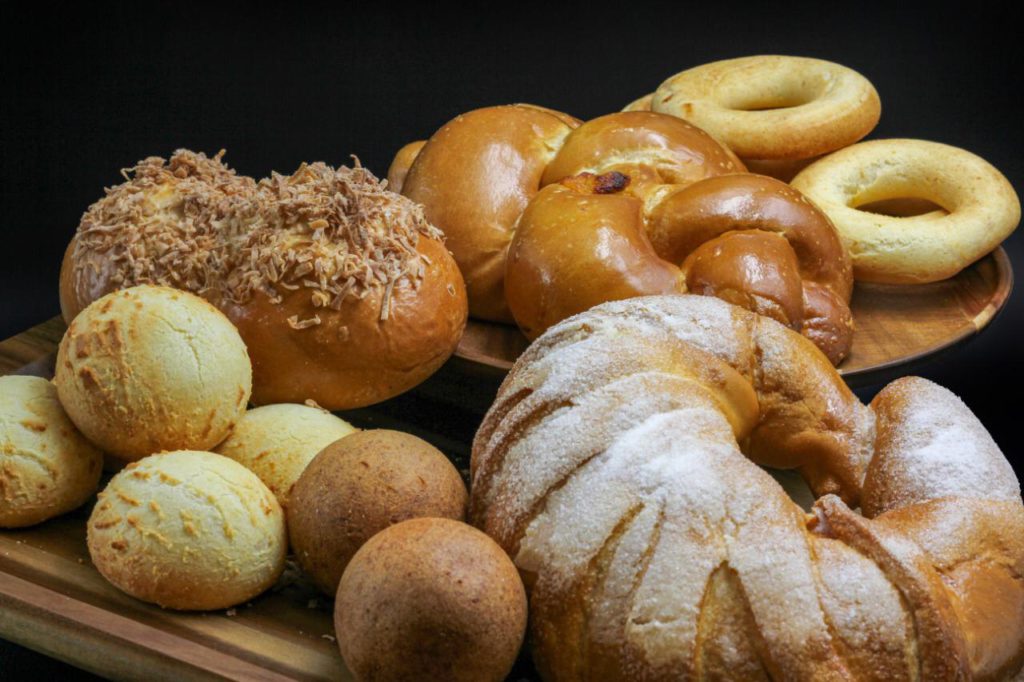 Mecatos Bakery and Cafe A Haven for Bakery Lovers
In the heart of Orlando's bustling Kirkman area, there lies a culinary haven for all bakery enthusiasts — Mecatos Bakery and Cafe Metrowest. Located at 2900 S. Kirkman Rd., Orlando, FL 32811, this Colombian bakery and cafe is a treasure trove of authentic flavors, aromatic coffees, and delectable pastries.
Mecatos Bakery and Cafe is the perfect destination for anyone searching for a bakery near Kirkman. With its warm and inviting atmosphere, it's a place where community and culture come together, creating a unique and memorable experience for all who visit.
A Taste of Colombia in Orlando
The bakery prides itself on offering a wide variety of traditional Colombian bakery items, each made with love and attention to detail. Here's a glimpse into some of the popular treats that await you at Mecatos:
Pan de Bono: This Colombian cheese bread is a customer favorite, known for its delightful combination of a soft, chewy interior and a mildly crisp exterior. It's the perfect companion to a cup of rich, Colombian coffee.
Buñuelos: These Colombian cheese fritters are a unique treat, offering a light, airy texture combined with the rich, comforting taste of cheese. They are a must-try for anyone visiting Mecatos.
Empanadas: Mecatos' empanadas are a flavorful journey, with various delicious fillings encased in a perfectly crisp pastry shell. Each bite takes you on a culinary adventure.
Stuffed Arepas: A versatile delight, the stuffed arepas at Mecatos can be enjoyed with a plethora of fillings, providing a hearty and wholesome experience.
Tequeños: These beloved cheese sticks are wrapped in a thin dough layer, creating a delightful contrast between the crispy exterior and the gooey cheese inside.
Quesitos: This Puerto Rican pastry is made with puff pastry and filled with a sweetened cream cheese mixture, offering a light yet indulgently sweet experience.
Breakfast Croissant: Start your day off right with Mecatos' breakfast croissant, featuring a flaky, buttery exterior and a rich, satisfying filling.
Mecatos Bakery and Cafe is more than just a place to grab a quick bite; it's a community hub where friends gather, families celebrate, and memories are made. The staff at Mecatos are dedicated to providing exceptional service, ensuring that each visit is a delightful experience.
Whether you're a longtime resident or just passing through the Kirkman area, Mecatos Bakery and Cafe is a must-visit destination for anyone seeking a taste of Colombia in Orlando. So why wait? Visit us today and discover the mouthwatering delights that await you at Mecatos Bakery and Cafe.
Directions to Kirkman Bakery