Colombian Specialty Coffee & Bakery
in Orlando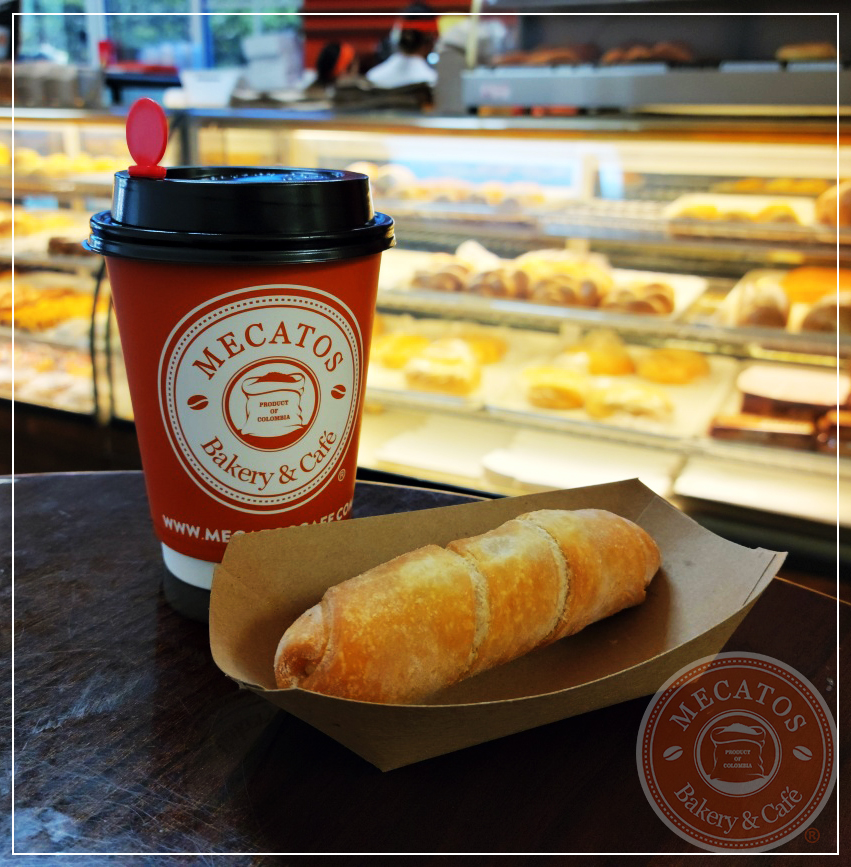 Breakfast in Downtown Orlando
Mecatos Cafe's Concept
Mecatos Cafe in Orlando creates an inviting environment where a great cup of coffee can be accompanied by delicious Colombian based baked foods, hot bites and desserts. 
We serve the City of Orlando with four locations, Lake Nona, Downtown, Lake Underhill and Waterford Lakes and have three more stores under construction in Ocoee, Metrowest, and Hoffner Avenue.
We aim to bring delicious and highly sought after pastries, baked and fried foods typical of Colombia, and other latin american countries to a relaxed, modern and sleek setting. Combined with one our exquisite coffee drinks, hot chocolate or fruit smoothies, our goal is to create a brand recognized for its dedication to provide our customers with a unique experience every single time they try an item on our menu.
A bit Mecato's History
Mecatos Cafe Our vision started with a simple family owned business that would share the passion for Colombian food and culture with our diverse communities.
Mecatos Bakery & Café was established in 2015 by Edwin Lurduy, its current CEO and opened the doors of their first café on April 1st, 2016. The inspiration of this new concept led to instant love for MECATOS from a vast customer base which resulted in fast growth and four successful locations.
On October 31st. 2017 Mecatos opened their 2nd store located in Lake Underhill Rd and began development to open their 3rd location in the Downtown Orlando area, which opened in February 14th 2020. Most recently it opened its first franchisee operated store in November 2021, serving the Lake Nona Community.
From Us to You
Our passion for Colombian food and culture inspired the creation of this concept cafe, where we have created an environment that is welcoming to everyone. No matter what the ethnic background or culture, you will enjoy one of the many options we have.


Own Your Future
Join our family and become a franchisee.