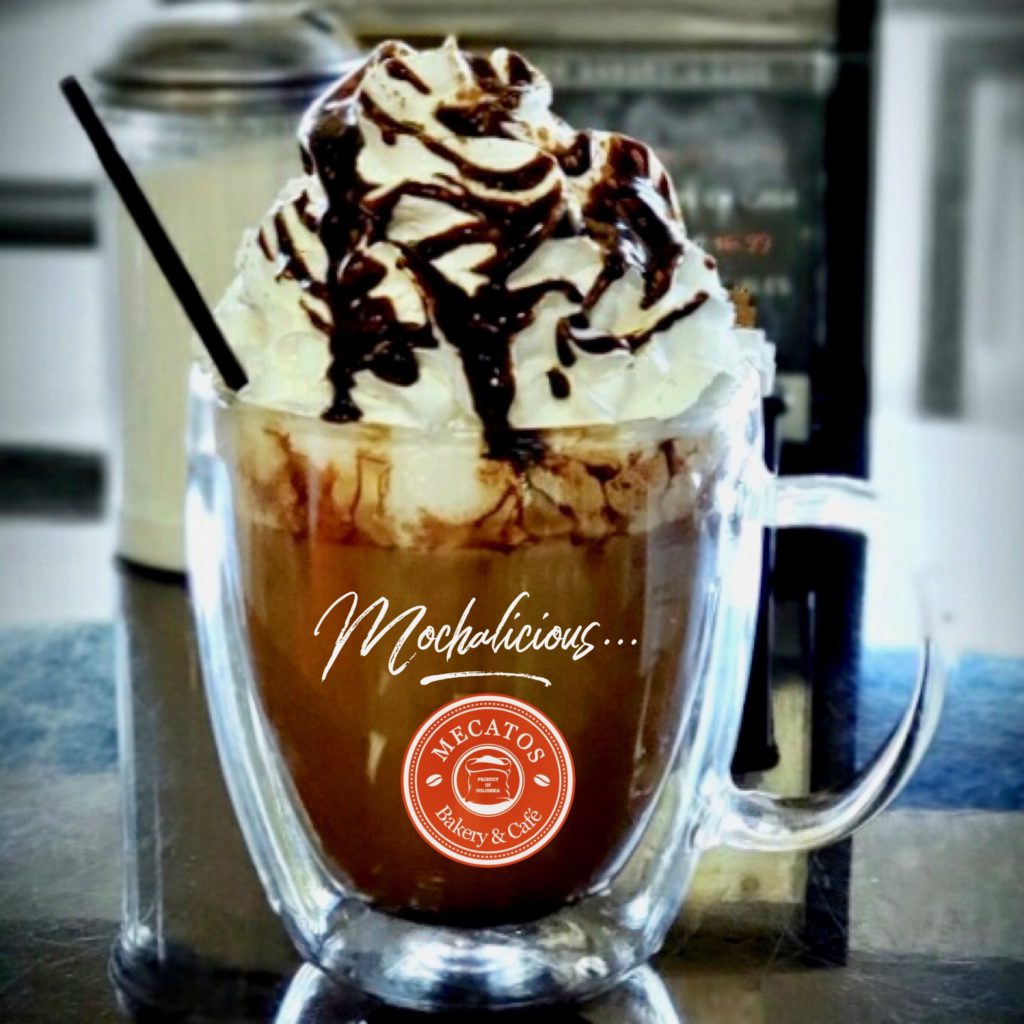 Mecatos Bakery and Cafe Lake Nona
In the vibrant neighborhood of Lake Nona, there's a cozy corner where the coffee is always brewing, and the pastries are a feast for the senses. Mecatos Bakery and Cafe, located at 10783 Narcoossee Rd Suite 125 – 129, Orlando, FL 32832, is the neighborhood's beloved cafe, a place where friends meet, families gather, and coffee aficionados rejoice.
Mecatos Bakery and Cafe is not just another coffee shop; it's a cultural experience. With a diverse menu that offers the best of Colombian flavors, this cafe near Lake Nona stands out as a gem in the Lake Nona area for those seeking a genuine and warm atmosphere combined with delectable treats.
Snacks and Pastries:
The heart of any cafe lies in its pastries, and Mecatos doesn't disappoint. From the flaky and savory Empanadas to the sweet, creamy Quesitos, every item is baked to perfection. The Guava and Cheese Pastry is a marriage of flavors that enchants the palate, while the Corazones — shaped like hearts — are a sweet testament to the cafe's passion for baking.
Coffee:
What's a pastry without coffee? Mecatos serves up classic Colombian brews that delight the senses. Whether it's the smooth and velvety Classic Latte, the rich and intense Mochiato, the frothy Cappuccino, or the robust Cafe Con Leche, each cup is a testament to the cafe's dedication to quality and tradition.
Desserts and Cakes:
At Mecatos, the desserts are more than just a sweet ending — they're the stars of the show. The Tiramisu is layered with flavor, the Guava CheeseCake offers a tropical twist, and the Oreo Cake is an indulgent delight. The Tropical Basket and Mocha Cake celebrate the bounty of nature, while the Nutella Cake is a chocolate lover's dream. The Dulce De Leche and Tres Leches are creamy classics that you can't miss.
Whether you're in for a quick coffee to go, a leisurely afternoon with a book, or a family treat, Mecatos caters to all. With its welcoming decor and the aroma of freshly brewed coffee and baked goods, it's the perfect escape from the hustle and bustle of daily life.
Mecatos Bakery and Cafe is more than just its offerings; it's about the experience. The staff's friendly smiles, the sound of laughter, and the sight of people unwinding make it a place where every visit is memorable. It's a cafe that reflects the community's spirit, inviting you to linger over that last sip of coffee and bite of cake.
For those looking for a cafe near Lake Nona, Mecatos Bakery and Cafe is not just a stop; it's a destination. A haven for coffee lovers, a paradise for pastry enthusiasts, and a retreat for the community — Mecatos is all this and more. Drop by to savor the flavors, enjoy the ambiance, and be a part of the family at this delightful cafe where every visit is a treat.
Directions to Lake Nona Cafe