Our support does not end when you sign our agreement. Our talented team will continue to support you even after you open your store. Mecatos Bakery & Café strongly believes in a customer first mentality and we accomplish this by a executing and monitoring key performance indicators; as well as continuing to focus on providing consistently high-quality products across all locations.
As a franchisee of Mecatos, you have enlisted the support of the entire franchise organization. Your franchisee training sessions along with our ongoing support will thoroughly prepare you to implement a successful business. Most importantly all our training will include access to our training portals, operational manuals, cook books, store management tools, access to our vendors, and inventory ordering arrangements. Our intent is to provide sufficient operational and consulting support to achieve success.
TRAINING AT OUR CORPORATE HEADQUARTERS
Our training program is a multi phase plan that combines on the job training at your location and classroom training. Your learning will be partially held in our Corporate offices in Orlando, FL. at our 20,560 square facility. During that time you will get to coached and led by experts in the business.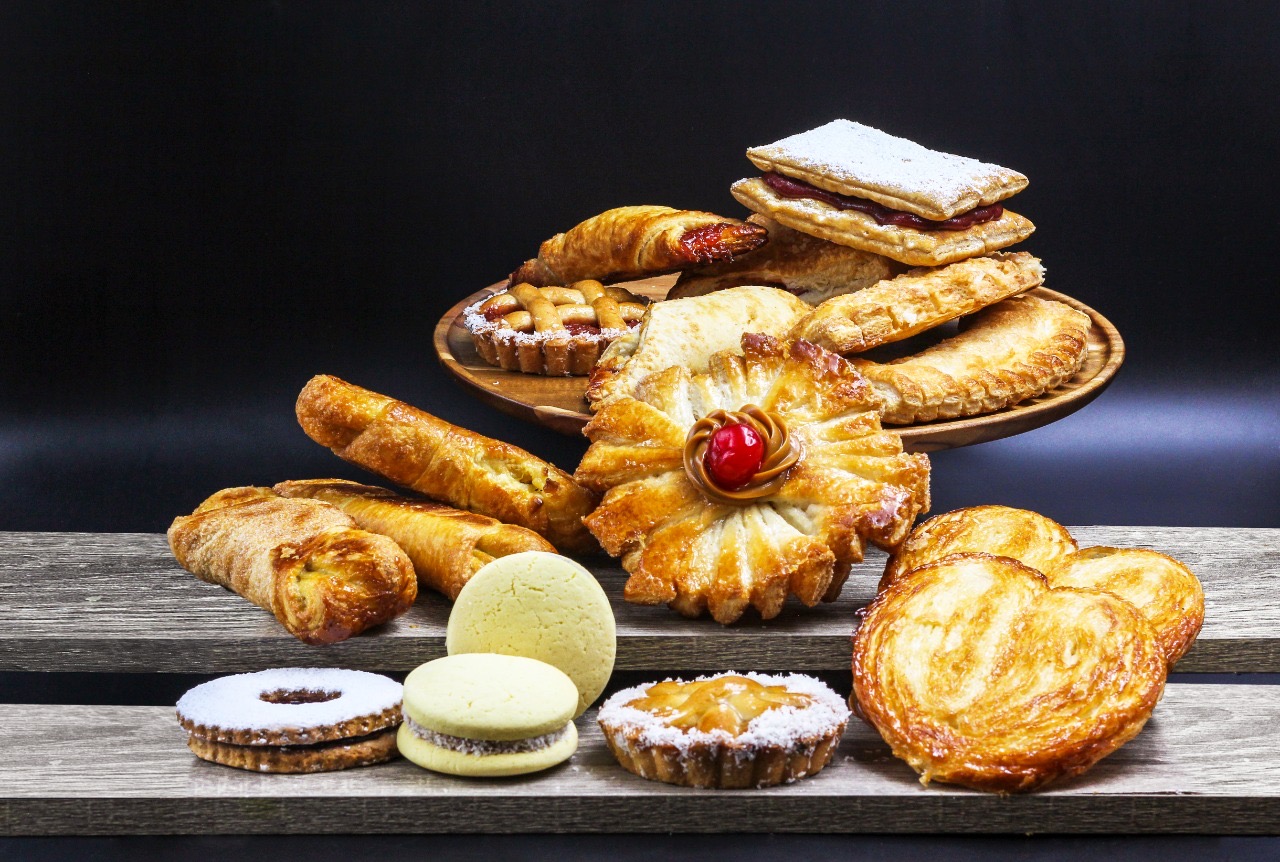 GET STARTED WITH FRANCHISING
OUR TRAINING PROGRAM WILL COVER
ON-SITE FRANCHISE SUPPORT
The second phase of our program will be held at your own location and acclimated to your environment. An experienced team member from Mecatos will be on-site for a period of two weeks to assist the franchisee with the commencement of operations.
We want to make sure you are getting the most of your investment and running your business efficiently. That is why we have tools and resources that can be easily accessed by our franchisee and will allow you to keep your business running simply. Of course, we work to keep an open line of communication so that franchisees can contact us with questions when they need a little extra help.
Additionally, our franchisees can look forward to regular on-site visits, ongoing training in the form of conferences, online tools, and email communication. Our goal is that we'll help you stay up to date on trends and continue to evolve our business operations as needed.
Copyright ©2020 MecatosFranchise.com | All rights reserved.
This is not a franchise offering. A franchise offering can be made by us only in a state if we are first registered, excluded, exempted or otherwise qualified to offer franchises in that state, and only if we provide you with an appropriate franchise disclosure document. Follow-up or individualized responses to you that involve either effecting or attempting to effect the sale of a franchise will be made only if we are first in compliance with state registration requirements, or are covered by an applicable state exclusion or exemption