STAND OUT IN THE INDUSTRY
GET STARTED WITH FRANCHISING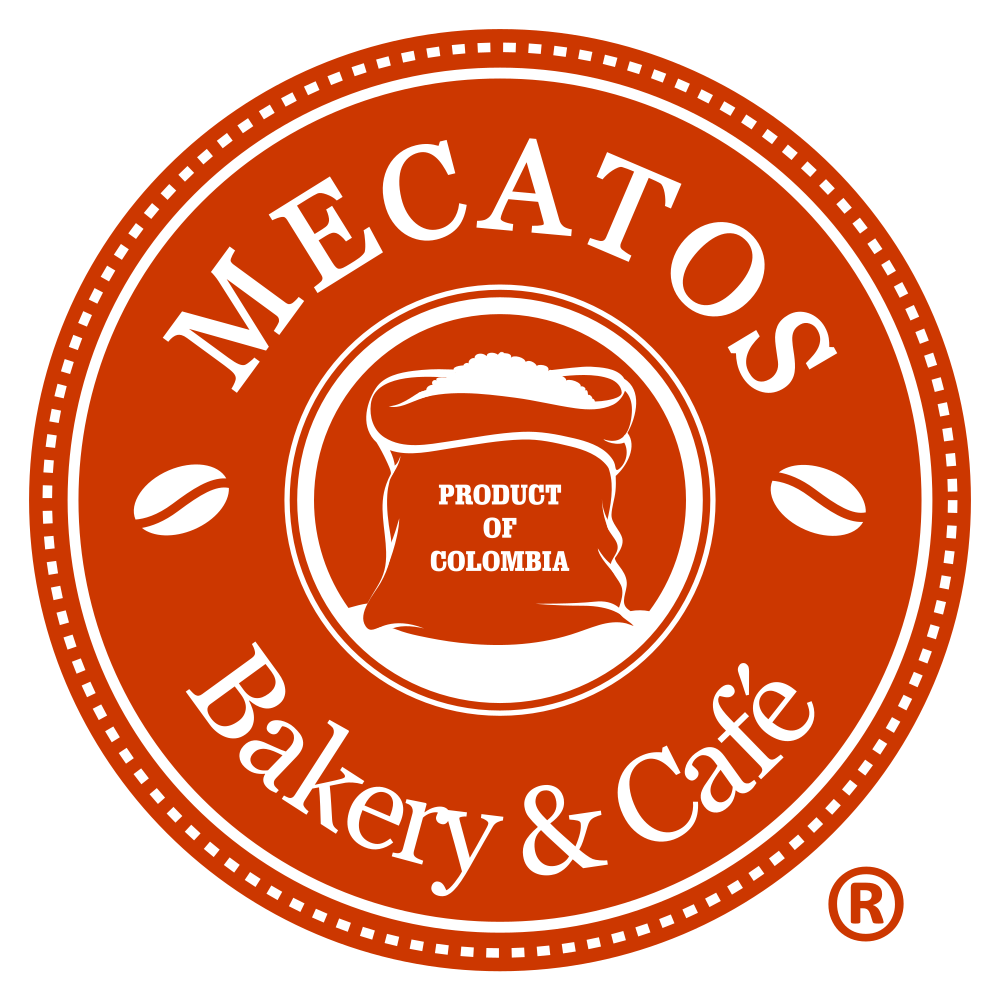 JOIN A BRAND YOU CAN TRUST
We've developed a franchise system that works and most importantly allows for our Franchisee's to be successful. At Mecatos Bakery & Café we believe that authentic food delivered with amazing service and a warm environment has been the recipe to a fascinating connection with our customers. Our vision started with a simple family owned business that would share the passion for Colombian food and culture with our diverse communities. The inspiration of this new concept led to instant love for MECATOS from a vast customer base which resulted in fast growth and three successful locations. Each with their own loyal customer following.
Our franchise system provides the option of a turnkey operation with everything you need to establish, launch and operate your very own store. Our café environment is sleek and inviting, complemented by excellent food, exquisite coffee, fresh bread and delicious desserts.
Franchisees can enjoy maximized operational simplicity through the pre-prepped food program in which Mecatos provides 80% of the products! Each recipe has been developed for easy replication without compromising flavor.
This business venture offers you streamlined techniques, industry stability, ongoing franchise support, and a business that you will LOVE operating. Our proven concept has been able to withstand even the toughest economic times and it begins with an established brand, wide market, and loyal customer following. Unlike other franchises our support does not end after you open. We will guide you every step of the way and continue to partner with you in the future. More importantly, franchising with us will be a partnership grounded on trust, support, and value exchange.
Thanks to all the SUCCESS we are now ready to award a Franchise opportunity to the right partners.
Below is an idea of the initial costs associated with getting your initial investment off the ground.
The franchise fee is $39,500 and it is due when you sign a franchise agreement with Mecatos Bakery & Café. This one-time fee covers many key items, like assistance with market area selection, lease negotiation, site build-out, start up marketing material and help with the launch of your new restaurant. The amount will also provide access to our suppliers and assistance with appropriate staff recruitment and training.  This amount is based on several factors, including the complexity and uniqueness of the franchise model, the company's cost for acquisition, development and granting a franchise.
To become a Mecatos Bakery & Café franchisee,  the total investment necessary to begin the operation of a Mecatos is $319,800 to $495,500. This includes $47,500 to $51,500 in food product inventory and the 39,500 one-time payment of the franchise fee. The range is large as several factors come into play, such as the location of the franchise, local demand, regional rates for construction, lease payments, Inventory, supplies, equipment, furniture and other relevant elements. This amount should be enough to cover all the expenditures of starting your own restaurant business. Some of the expenses you may encounter before your grand opening also include insurance, Professional fee's for legal services or accounting services.
.
Liquid capital includes assets that are readily available to keep your business financially stable until you begin to generate profit. We require all our franchisees to have a liquid capital of approximately $150,000 that is in the bank, not borrowed and is ready to invest. This amount will go towards your  construction costs, rent, wages, advertising, and other costs associated with starting a business. Additionally, we look for a franchisee to have a net worth of $500,000. We encourage our franchisees to have more on hand to make sure the venture doesn't cause a strain on personal finances. The more liquid capital you have, the more smoothly the startup process will go.
.
As a Mecatos Bakery & Café franchisee, you're required to pay regular royalties. The royalty contribution is 5 percent of your gross sales revenue. This will cover the resources and ongoing support you will receive from our brand and corporate team. These include access to our suppliers negotiated rates, ongoing  training and management certification and new developments with the brand and  many other services you'd need throughout the agreement. Additionally, a 1 percent fee will be assessed at the same time as the royalty fee to be contributed towards the Marketing Fund.
.
To get started, fill out the form below and let us know your level of interest.
 We will schedule an in-person or phone meeting to go over additional questions and details.
Discovery Day is your chance to see one of our successful Mecatos Bakery & Café locations in operation and to experience our brand first hand. Get up close and personal with every aspect of our business. This is the final step before signing.
Once we have all decided to move forward, you will review our FDD (franchise disclosure document), sign the appropriate documents, and make your franchise ownership official.
We will provide a comprehensive 2 phase training program, in which our leadership team will teach and train you and your team on everything you need to know to effectively establish, operate, and grow your Franchise.  Field support will be provided  on an ongoing basis throughout the life of your franchise.  
We are looking forward to getting to know one another. Begin the process by filling out the contact form when you click Get Started below.
YOUR NEW FRANCHISE IS RIGHT AROUND THE CORNER
Copyright ©2020 mecatosFranchise.com | All rights reserved.M
This is not a franchise offering. A franchise offering can be made by us only in a state if we are first registered, excluded, exempted or otherwise qualified to offer franchises in that state, and only if we provide you with an appropriate franchise disclosure document. Follow-up or individualized responses to you that involve either effecting or attempting to effect the sale of a franchise will be made only if we are first in compliance with state registration requirements, or are covered by an applicable state exclusion or exemption